Federal Government Invests in Critical Minerals
The critical minerals market in Australia is under tremendous pressure to meet future global demand. The Federal Government is working towards this objective by releasing a new National Critical Minerals Strategy that accelerates access to materials for batteries and clean energy technology, expediting the country's ability to reach net zero.
The National Critical Minerals Strategy has been developed with leading stakeholders and traditional owners, comprising a long-term plan to develop a thriving Australian critical minerals sector. Specifically, the strategy aims to improve Australia's access to reliable critical minerals amid uncertain global supply due to the market, technical, and commercial risks of critical minerals projects.
Australia is home to some of the world's largest reserves of various critical minerals, creating an opportunity that Australia can't afford to surpass.
The Minister for Resources and Northern Australia, Madeleine King explains, "Without Australia's resources, the world will not reach net zero," she said.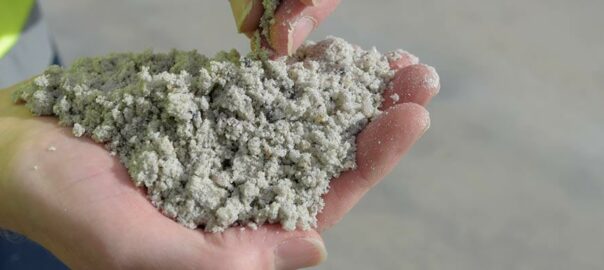 Credit: Australian Mining
The strategy will support other Government-led initiatives including the National Battery Strategy and the Electric Vehicle Strategy - both of which require critical minerals to support the transition to sustainable energy. It is predicted these initiatives could also support the expansion of the Australian battery industry, delivering $7.4 billion a year to the economy by 2030.
Prime Minister, Anthony Albanese, emphasised the benefits of the initiatives, explaining, "These initiatives will expand Australia's mining science technology capability, diversify supply chains, create local jobs and help drive growth in the critical minerals sector including rare earths – a key component of low-emissions technologies, such as batteries, electric vehicles and solar panels," he said.
He continues, "Additionally, this week's Budget will include $50.5 million over four years to establish the Australian Critical Minerals Research and Development Hub to help unlock our nation's critical minerals potential, he said.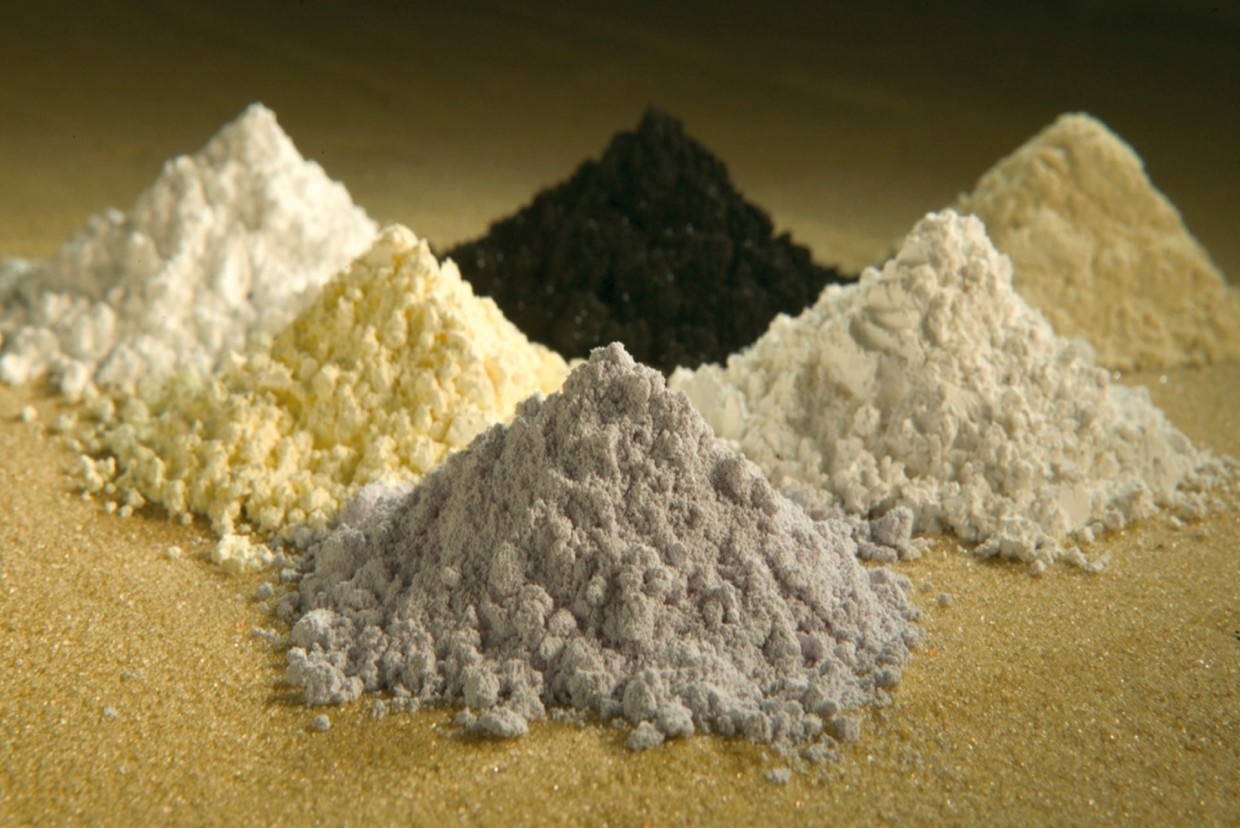 Credit: CMEWA
The Australian Critical Minerals Research and Development Hub will bring together critical minerals expertise from CSIRO, ANSTO, and Geoscience Australia, facilitating sound research efforts to deliver on three key elements established by the Australian Government, including:
Building Australian intellectual property in critical minerals processing
Progressing international R&D collaboration and science diplomacy
Connecting critical minerals projects to technical and research expertise.
The National Reconstruction Fund will include the $1 billion Value Adding in Resources Fund which will work alongside the $2 billion Critical Minerals Facility.
To learn more about the Government-led initiatives click here.