Mixed Bag of Recycled Materials Constructs Central Coast Road
The seaside suburb Wyongah located on the Central Coast of New South Wales has made headlines for its almost entirely recycled road.
More than five million glass bottles, 270 kilograms of plastic, thousands of tonnes of used concrete, road gravel and fly ash, make up 90 percent of the road.
The 250-metre stretch is just the beginning of sustainable road construction projects along the coast.
Utilising the latest innovative technology and collaborating with industry, research and council, the road was successfully completed without compromising the environment, the road quality or project costs.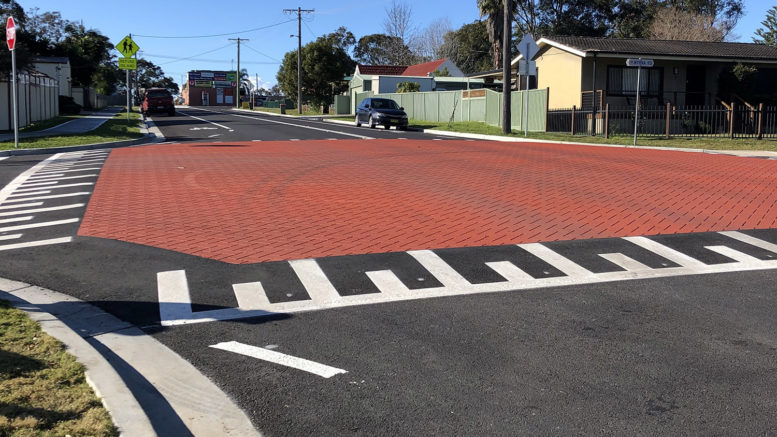 New road in Wyongah with recycled materials. Photo credit: Coast Community News
Recycled glass has been finely crushed to possess pozzolanic properties; a beneficial replacement of virgin sand in trench backfills and the sub-base of the road. Recycled crushed concrete and the existing road pavement makes up the road base itself.
Meanwhile, the kerb, guttering, and footpath use 'green concrete' made from fly ash, the by-product of coal-fired power plants and waste-glass sand. The reinforcement is made from recycled plastic – saving the equivalent of 50,000 bags according to Coast Community News.
Council's Director for Roads Transport Drainage and Waste, Boris Bolgoff told Coast Community News,
"We also used the latest construction techniques to save over six thousand kilograms of carbon dioxide from entering the atmosphere – that's the equivalent of a 25,000 kilometre car trip," he said.
A big win for the Central Coast and construction industry in driving Australia's future towards a sustainable and circular economy.