MEMBER PROFILE - Tianqi Lithium
Tianqi Lithium
Listed on the Shenzhen Stock Exchange (stock code: SZ.002466), Tianqi Lithium is a global new energy materials company, with lithium at its core. Tianqi Lithium has businesses in lithium resources, lithium concentrate extraction and the production of advanced lithium specialty compounds in Australia, Chile and China.
Tianqi Lithium Australia is a leading investor in the growing lithium industry and has constructed a state-of-art battery-grade lithium hydroxide plant in the Kwinana Industrial Area of Western Australia. It is the first lithium hydroxide plant in Kwinana; the largest of its kind. At full production the Plant will produce 48,000 tonnes of lithium hydroxide per annum.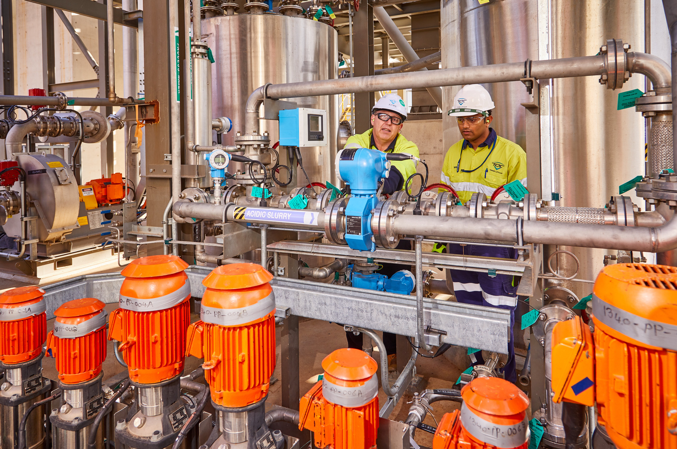 During construction, Kwinana Plant generated over 1000 jobs with more than 80% of the construction contract spend awarded to local WA companies. The Plant now has 180 permanent operational employees.
Tianqi Lithium Australia is an active partner in the Western Australian community. Our corporate social responsibility programs focus on improved educational opportunities for children with 90% of programs delivered within the Kwinana area. Tianqi also has a $5 million partnership with the Foundation for the WA Museum as a contribution towards the construction of the new WA Museum due for completion in 2020.
---