Innovation and Sustainability - Earth Friendly Concrete
The rising need for more housing, buildings and developments to shape our growing population is simultaneously sparking concerns of carbon emissions and its impact on future generations. For Toowoomba based construction company, Wagners, sustainability in the construction industry is key. Transforming the industry by using innovative technology and waste materials to produce a cement-free concrete, the Australian company is becoming world-renowned, with London recently joining forces to trial Wagners Earth Friendly Concrete (EFC) in a 17-storey building.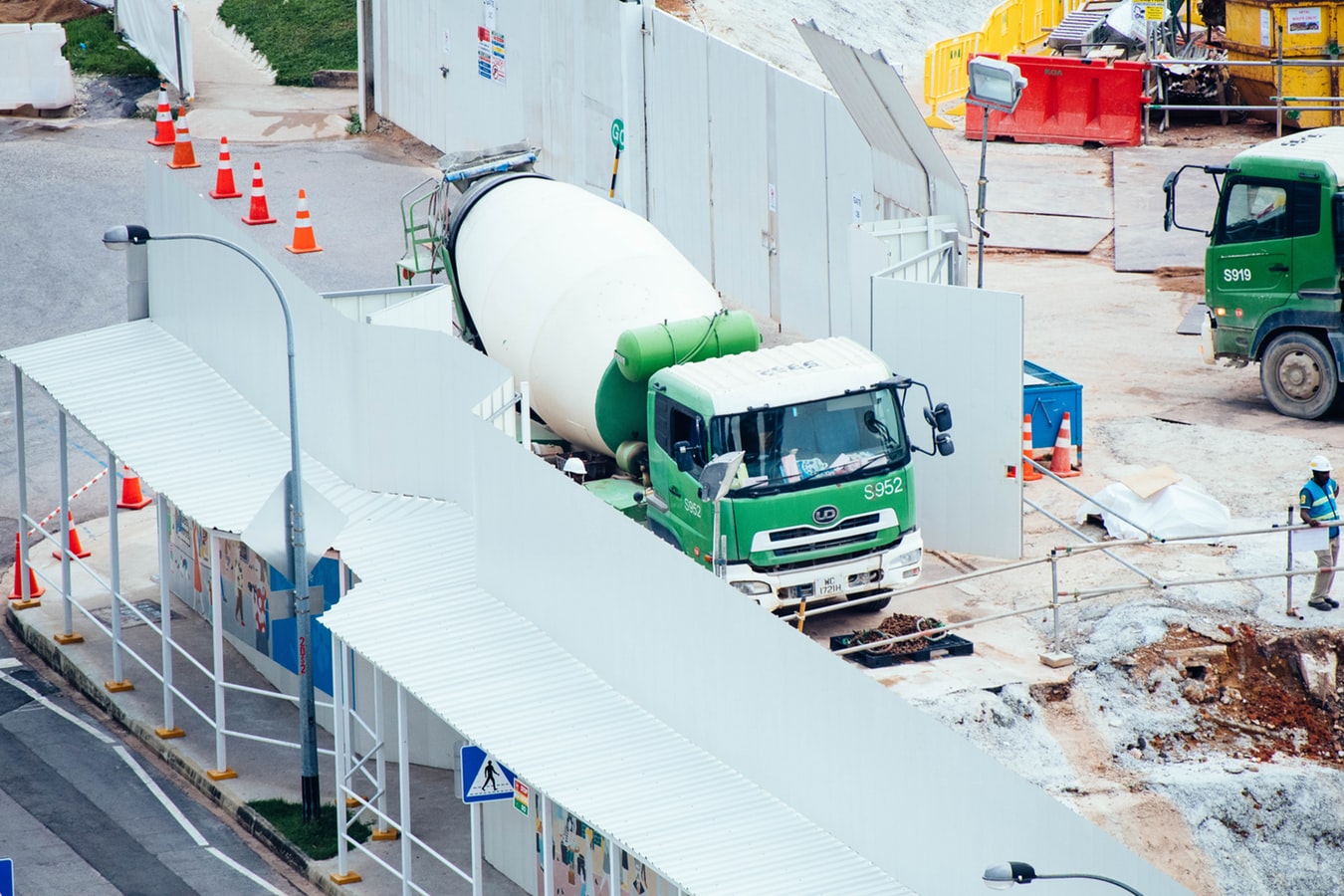 Using a geopolymer technology to bind fly ash from coal fired power stations and slag from steel production, the by-products reduce the emissions produced by ordinary concrete by up to 90 per cent. The end result displays higher resistance to deterioration factors such as chloride ion ingress, sulphate, acid and heat, which increases the overall quality and durability of the concrete.
With these environmental and structural impacts, Wagners are aiming to shift production processes worldwide by influencing jobs and projects across the industry. In effect, the company has already used EFC in a range of successful projects including the Brisbane West Wellcamp Airport. Heavy duty pavements for turning node and taxiway areas, foundations and wall panels for the terminal and civil works including the entry bridge solely used Earth Friendly Cement. The elimination of Portland cement in this single project prevented the 8,800 tonnes of CO₂ emission that would have been produced using conventional cement-based concrete.
Currently, according to the UK Green Building Council, its estimated the UK construction industry generates about 22% of UK carbon emissions, uses 40% of drinking water, contributes 50% to climate change and over half our landfill waste, and accounts for 39% of global energy use. While Central London's adopting geopolymer concrete in its high-rises, Wagners continues to drive the movement of sustainable construction by transforming materials and methods used in the production of concrete on a local and global scale.